Blue Tee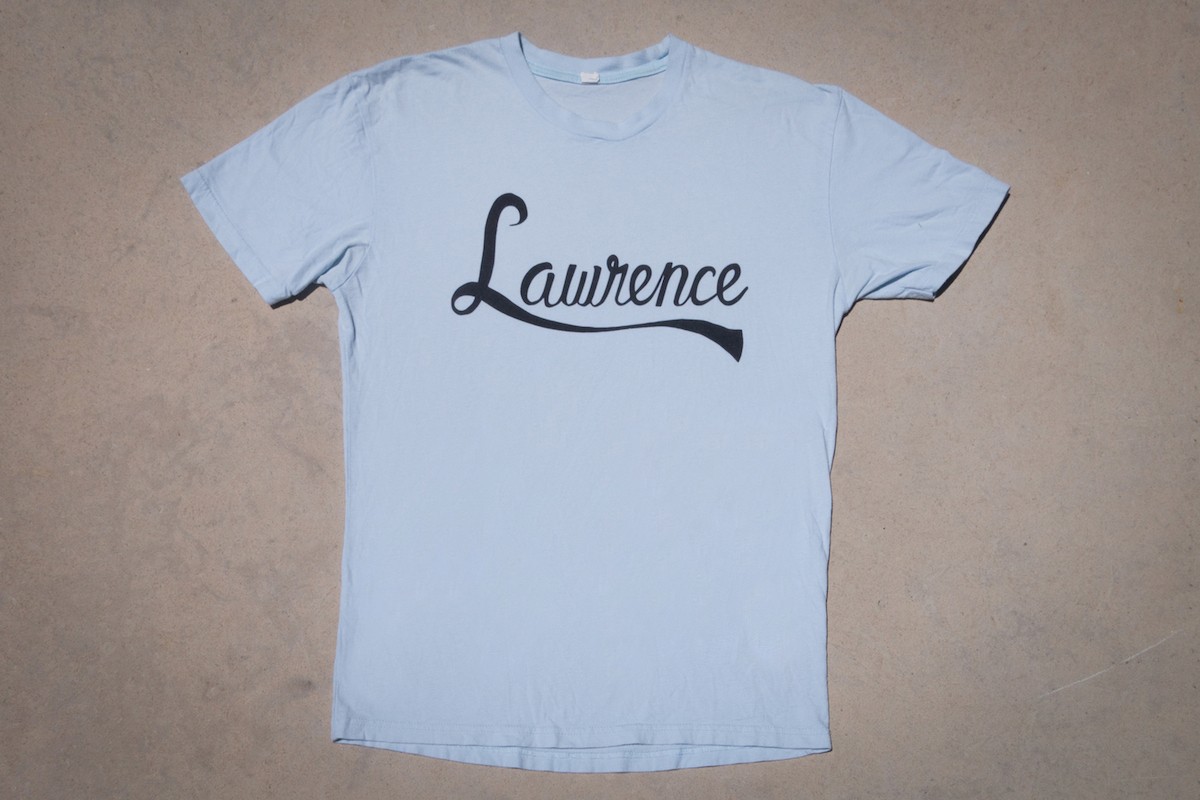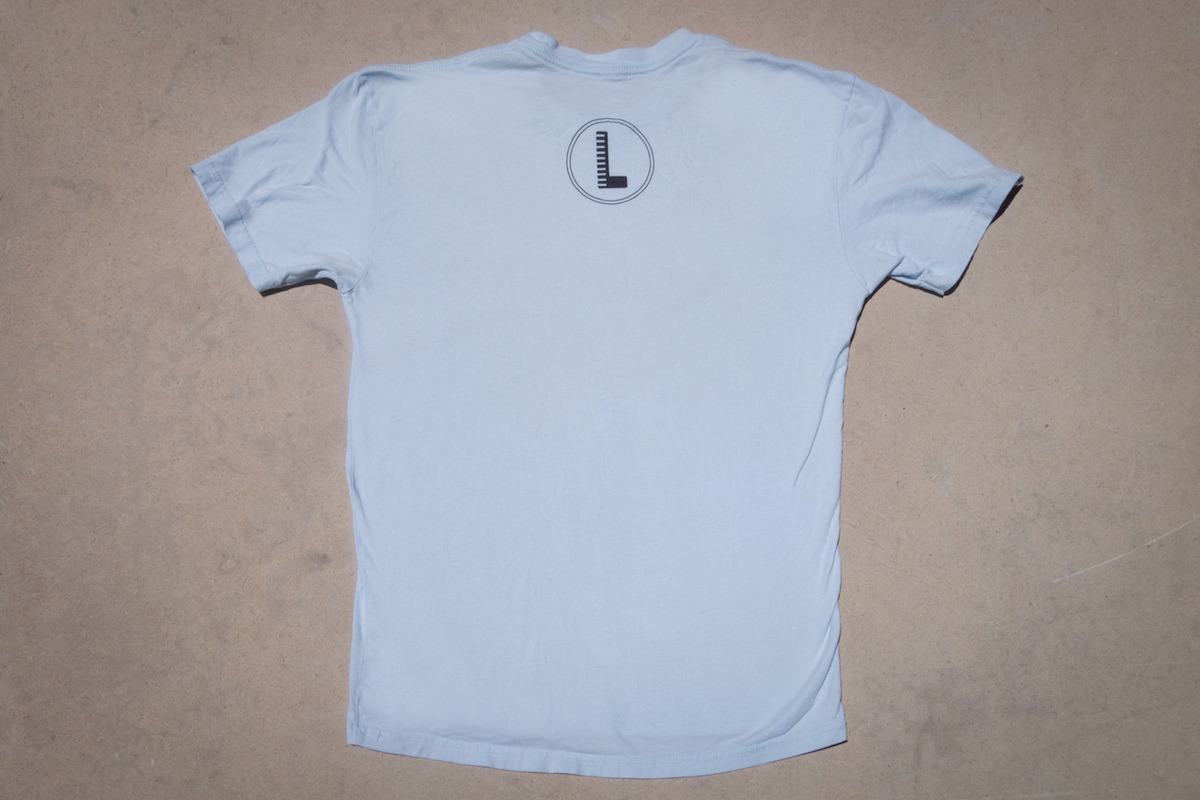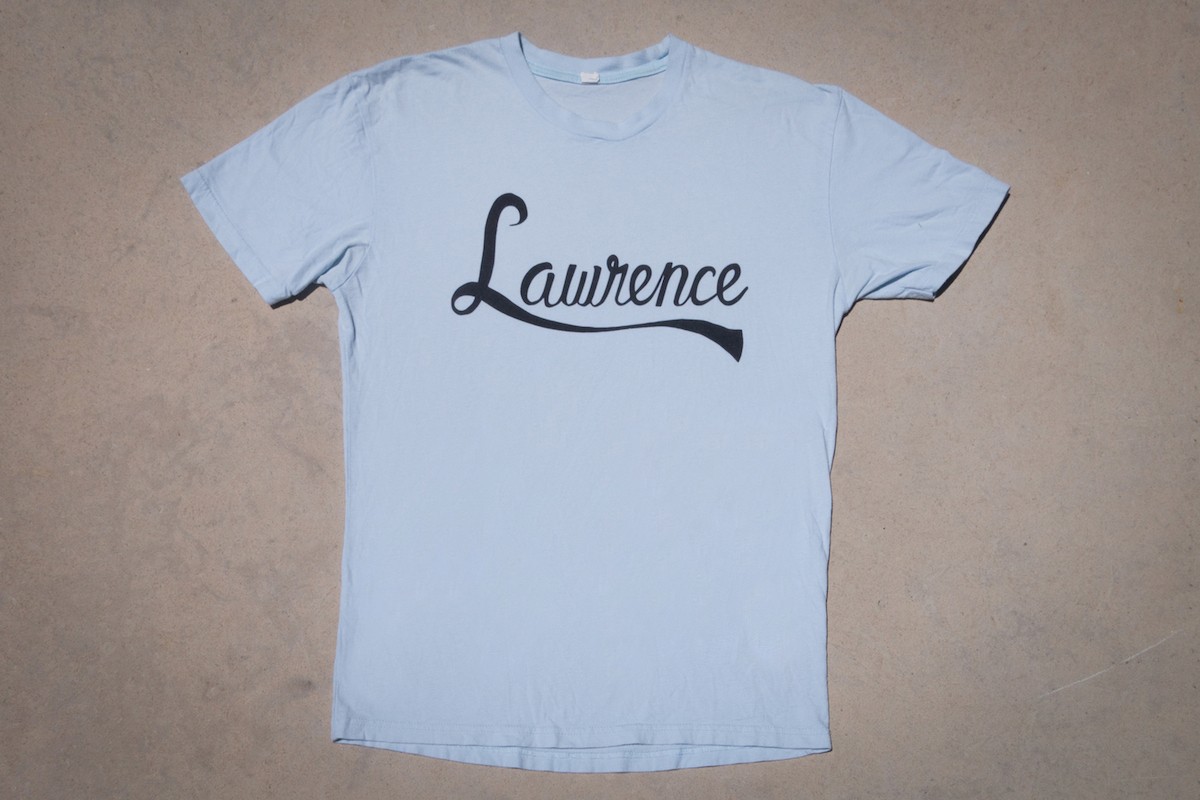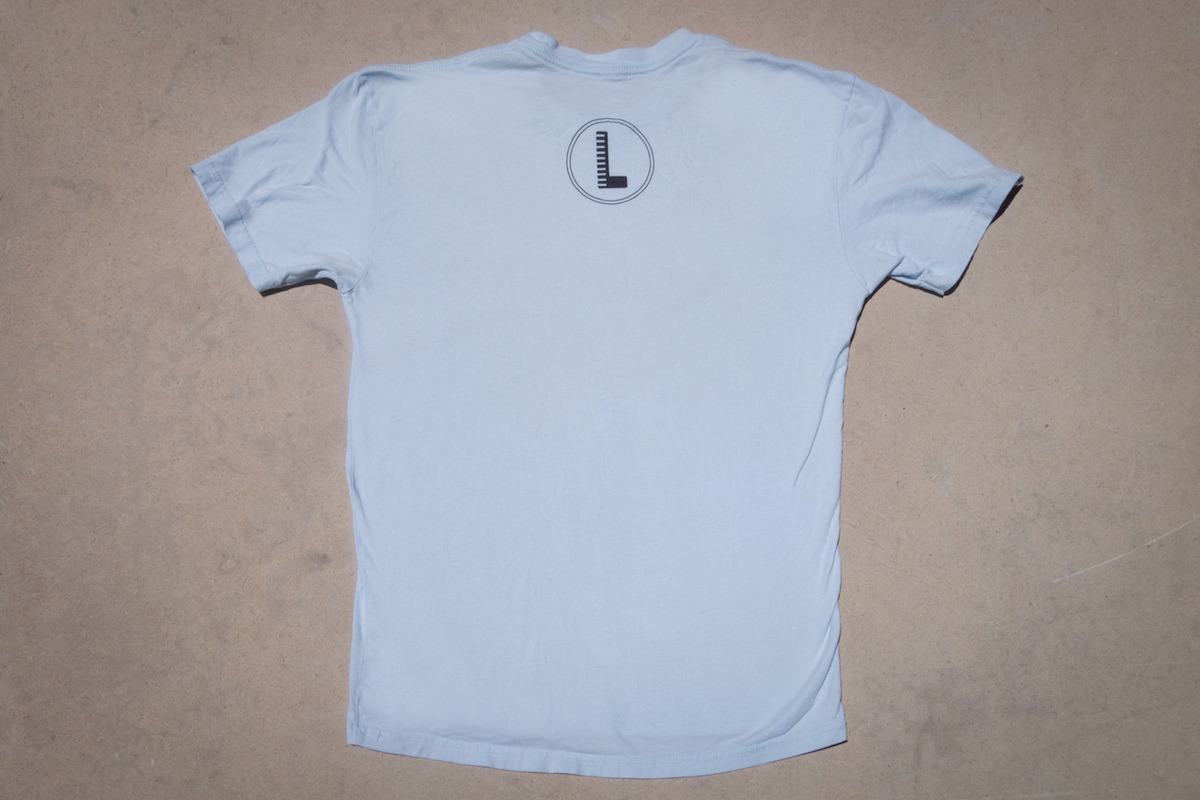 sold out
Blue Tee
NOTE: We're on the road until mid August, so we won't be able to ship anything until that date. You are still welcome to order things from us, anything ordered after June 9th will be shipped mid-late August.
A sweet T-Shirt to tell the world about the band that you kinda like sometimes.
Please note that shipping times may vary based on our touring schedule, but we promise we will get you your items as fast as humanly possible.