Do You Wanna Do Nothing With Tee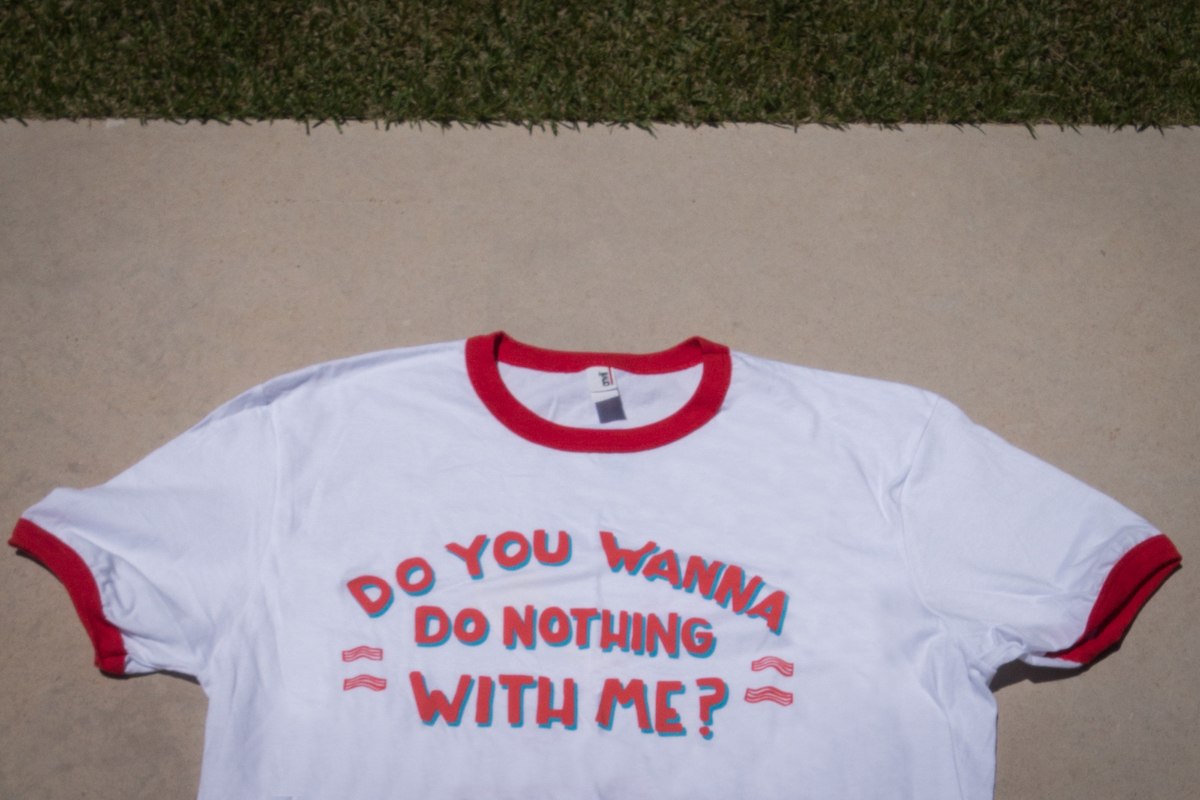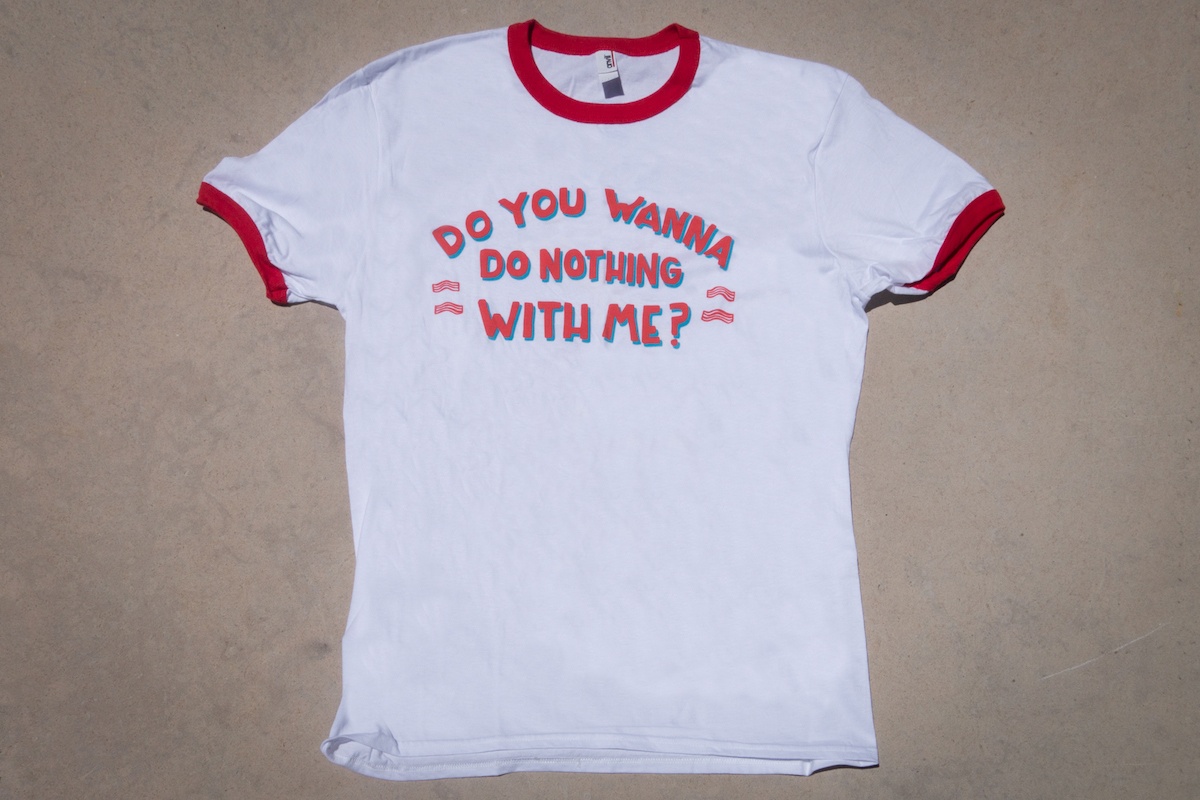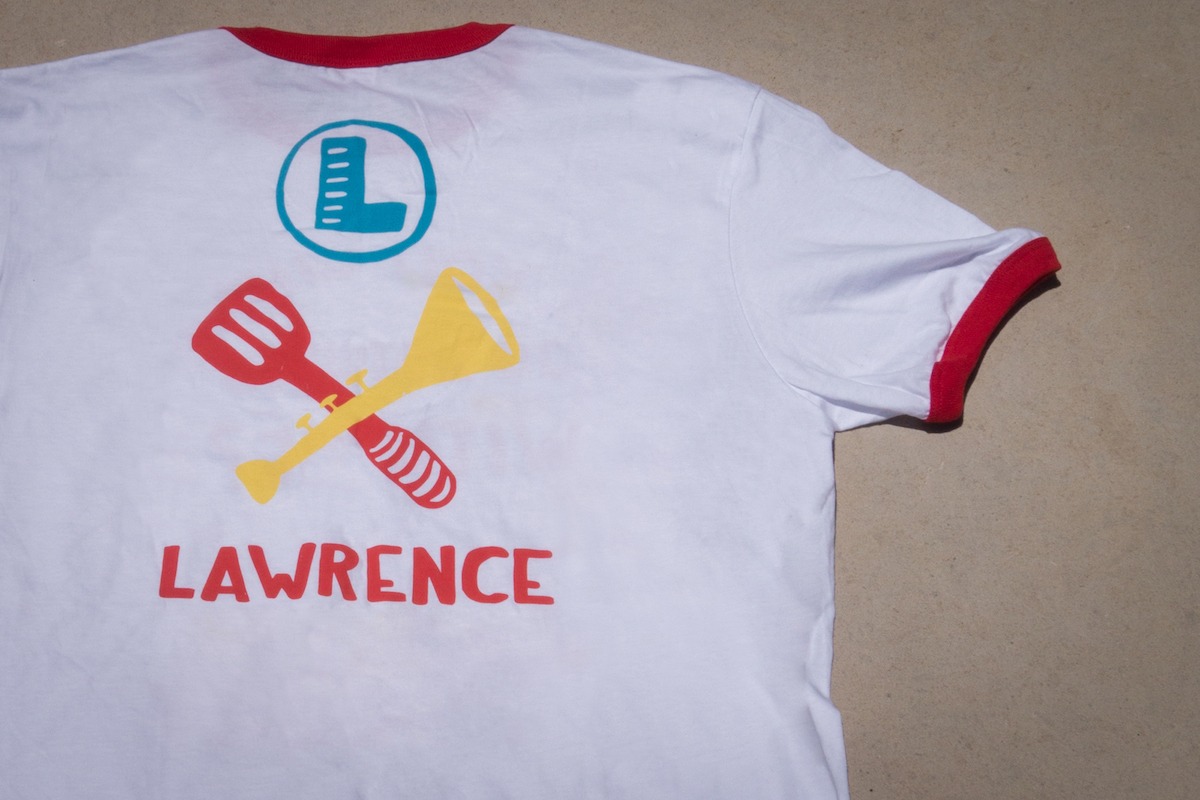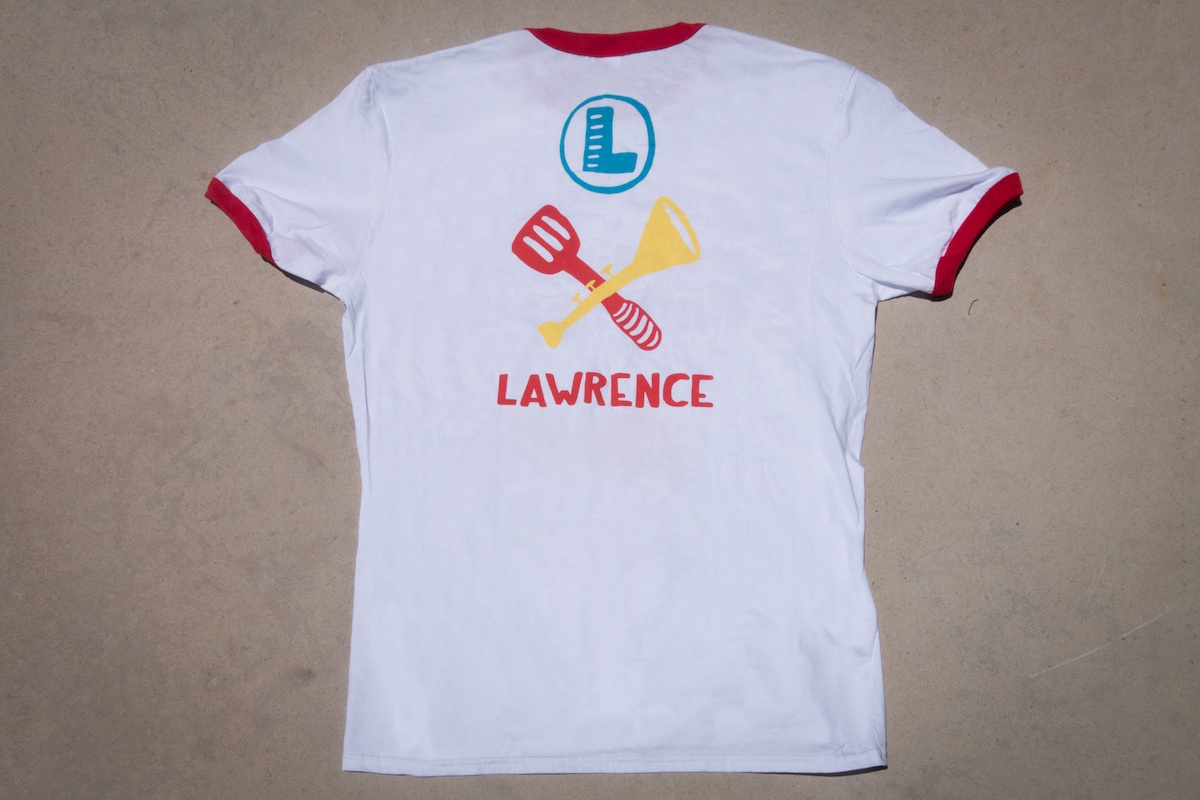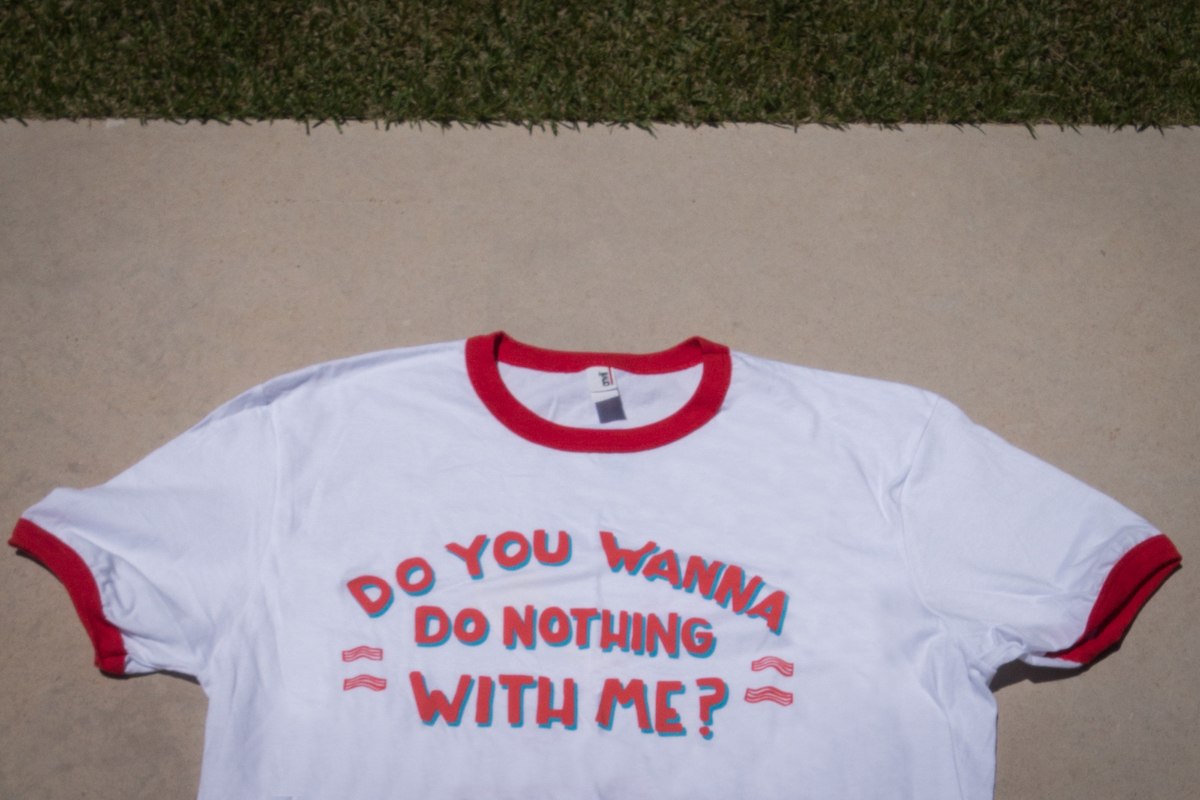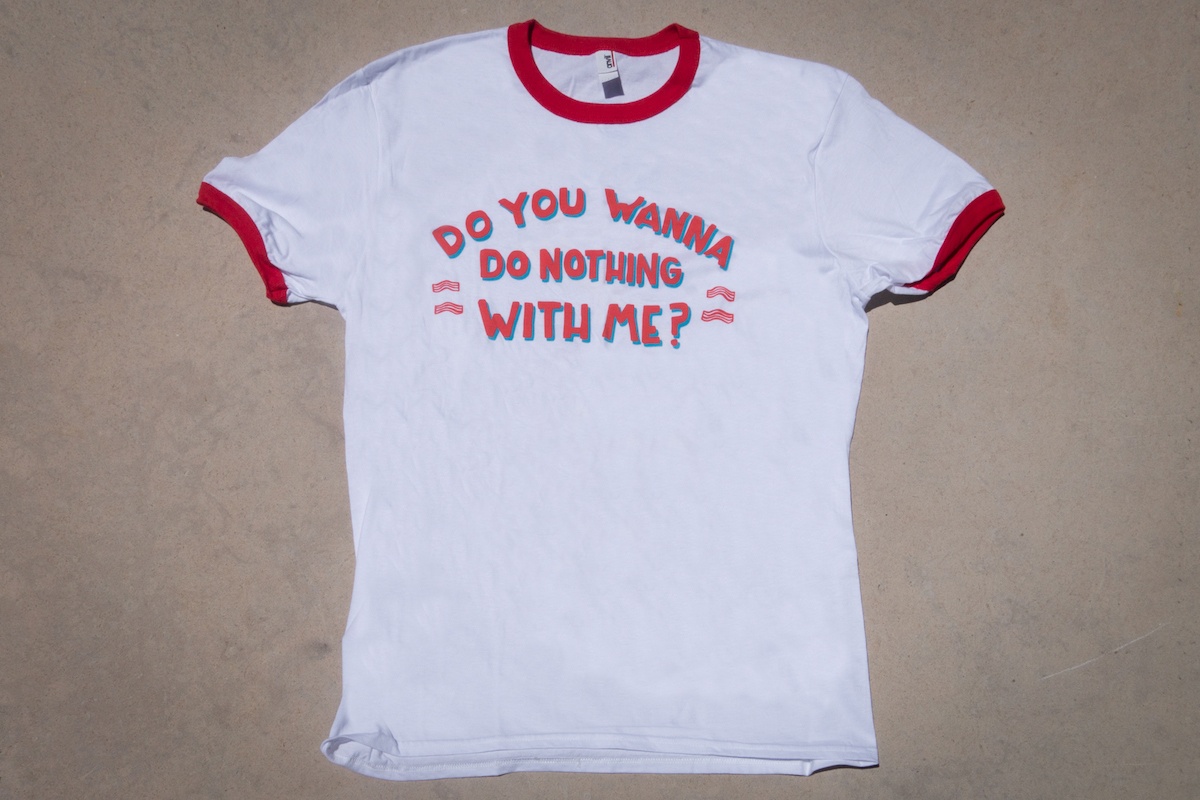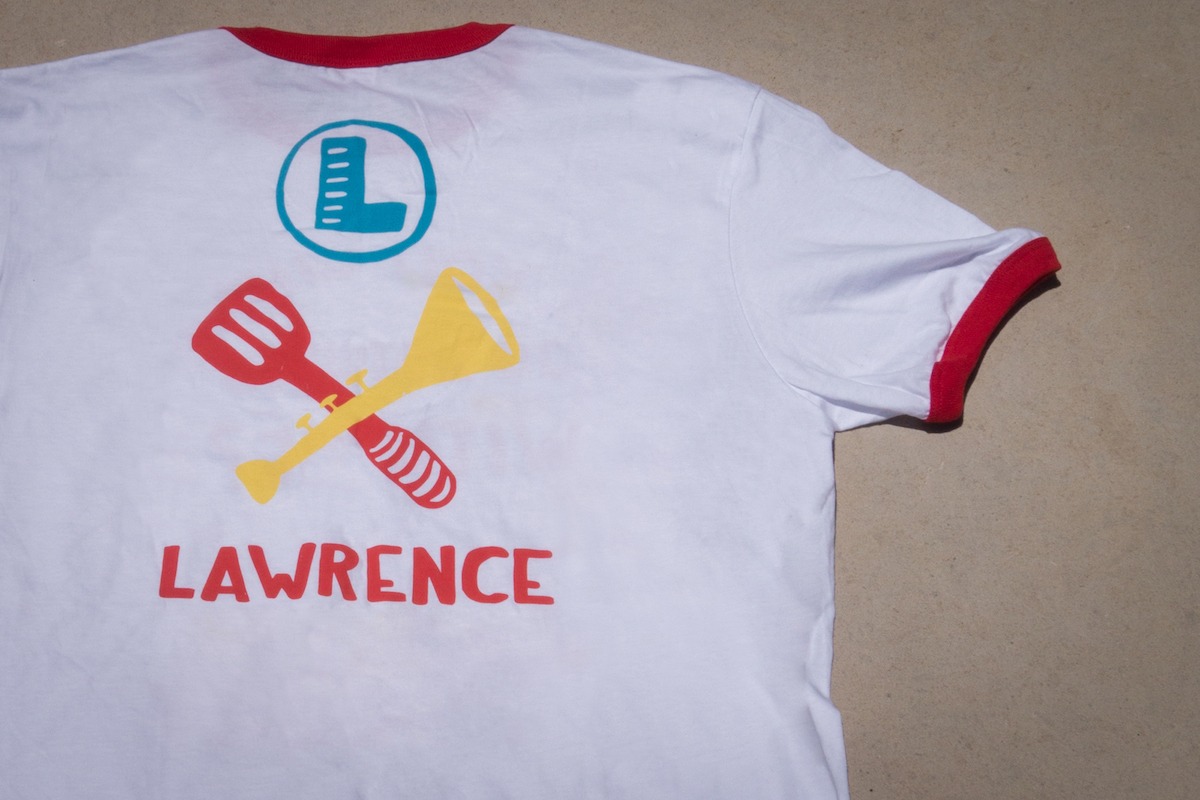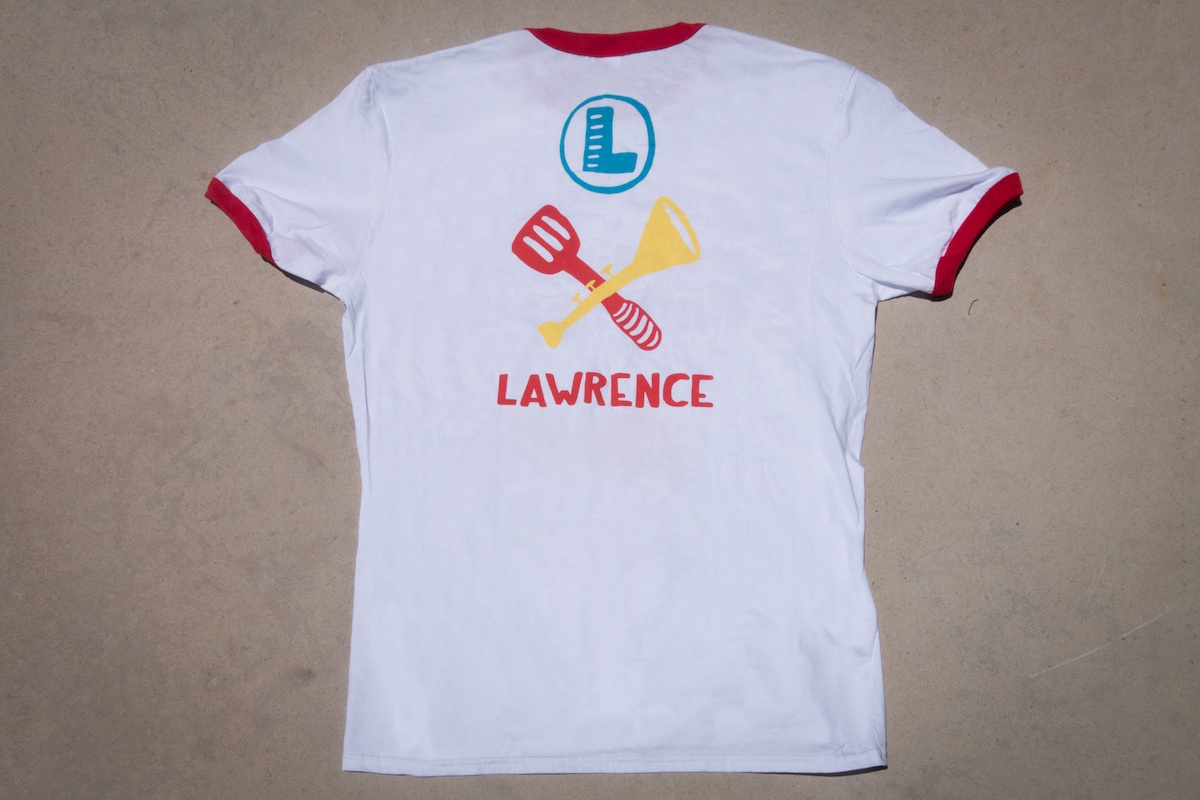 sold out
Do You Wanna Do Nothing With Tee
A great subtle way to ask the girl you like but are too embarrassed to approach if she wants to Netflix and Chill with you.
Also happens to be the words to this random song you heard in a Duane Reade once.
Please note that shipping times may vary based on our touring schedule, but we promise we will get you your items as fast as humanly possible.